The Door Company handle all types of garage doors
We specialize in installing and repairing commercial and residential access systems, including garage doors, gates, openers and more
Incorporated in 1986, The Door Company (TDC) has been the choice of thousands of homeowners and contractors for their garage door and gate projects.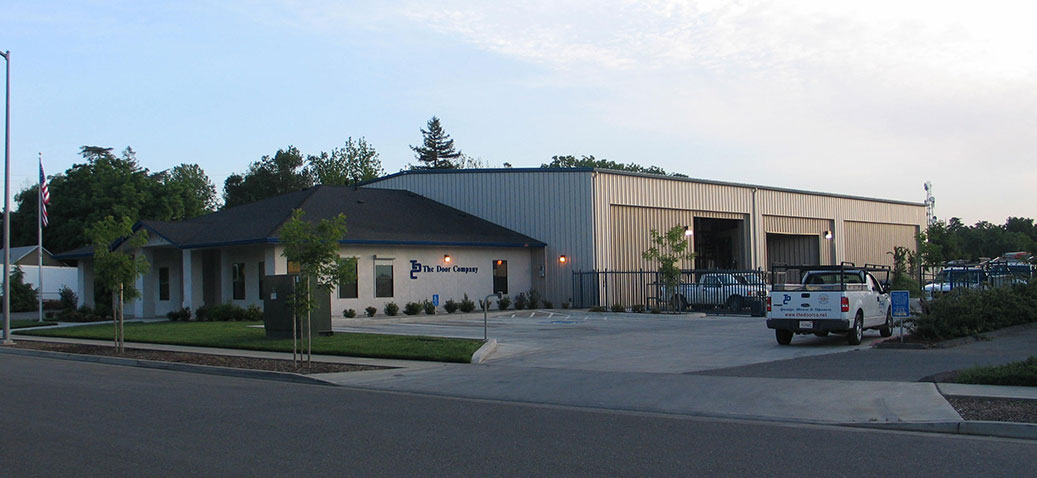 Who we are
We are a full-line garage door and gate automation service company, specializing in the sales, installation and servicing of commercial and residential access systems. TDC also has an array of specialty products including bug screen doors, aircraft hangar systems, loading dock equipment, operable walls, partitions, rolling grilles and fire doors.
Our technicians
Our team members are all experienced garage door professionals. TDC encourages its technicians to continue educating and training – even our most accomplished and with decades of experience. Our technicians are IDEA certified and our company is an Accredited Door Dealer since the first year the certification testing was available (1997). All of our accreditations and certifications must be renewed at least bi-annually with continuing education credits.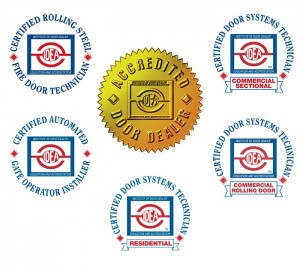 Three of our lead technicians have all five available certifications (Residential Technician, Commercial Sectional, Commercial Rolling Door, Rolling Fire and Automated Gate Technician). They were the first three technicians world-wide to hold these five certifications. Two more have achieved Master Tech status and over 15 others are certified in one or more specialties.
Our President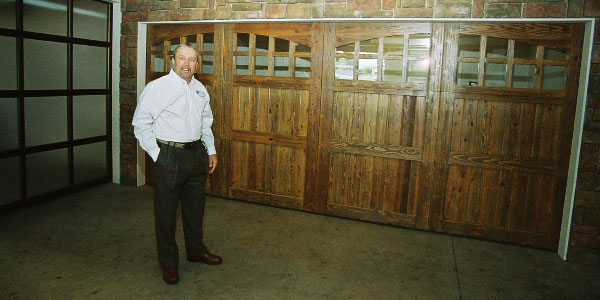 Our commitment is also to our communities and industry. TDC president Mark Stuenkel has served 11 years on the International Door Association board of directors including being elected over the years by the Board members to chair various committees and to be IDA president. He also has been a Rotarian for over 35 years and TDC continues to support local charities and events. Our managers give freely of their time to local charities and events as well.
TDC now has four offices located in Redding, Chico, Yuba City and Manteca. Our coverage area is from just above Los Angeles to the Oregon border. We are considered one of the leading companies in our industry and strive to maintain our leadership.
Contact us for your project, or better yet, come in and see us.