Garage Door Repair | The Door Company
We service broken garage door springs, chains, motors and more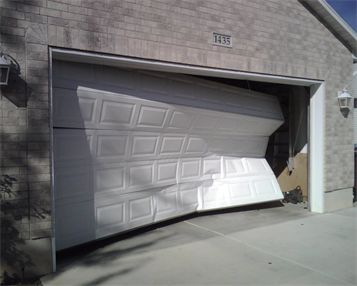 As a major access point of your property, a garage door mishap can not only be a major inconvenience, but a downright obstruction to your home or business. Common garage door mishaps include:
broken garage door springs
dead or malfunctioning motor
We can provide garage door repair service to any residential or commercial garage door or gate system within the states of California and Oregon. Schedule an appointment today and let our experienced IDEA certified garage door technicians get your equipment up and running.
Related articles