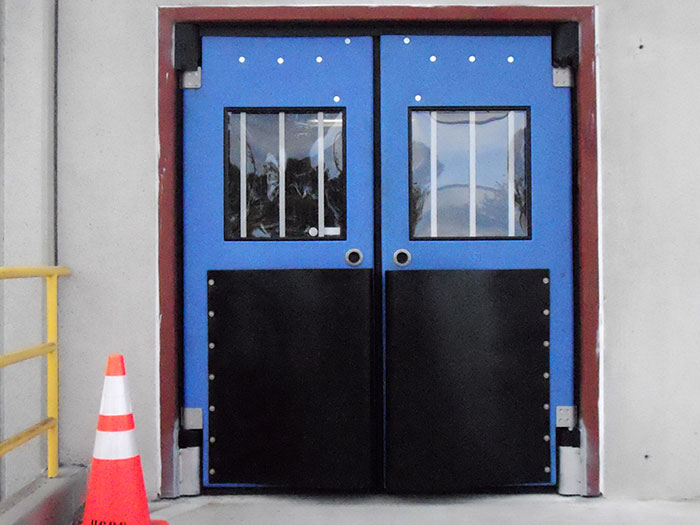 Impact Doors to Meet Your Needs!
Impact doors are commonly used in high-traffic areas. Restaurants, medical supply companies, warehouses, delivery companies, and many other types of businesses use swinging impact doors due to their durability and ease of use! Regardless of your type of business, TDC can help choose, supply, and install the perfect impact door for you.
Emergency Request? Click Here.