Garage Door Installation | The Door Company
Residential and Commercial Garage Doors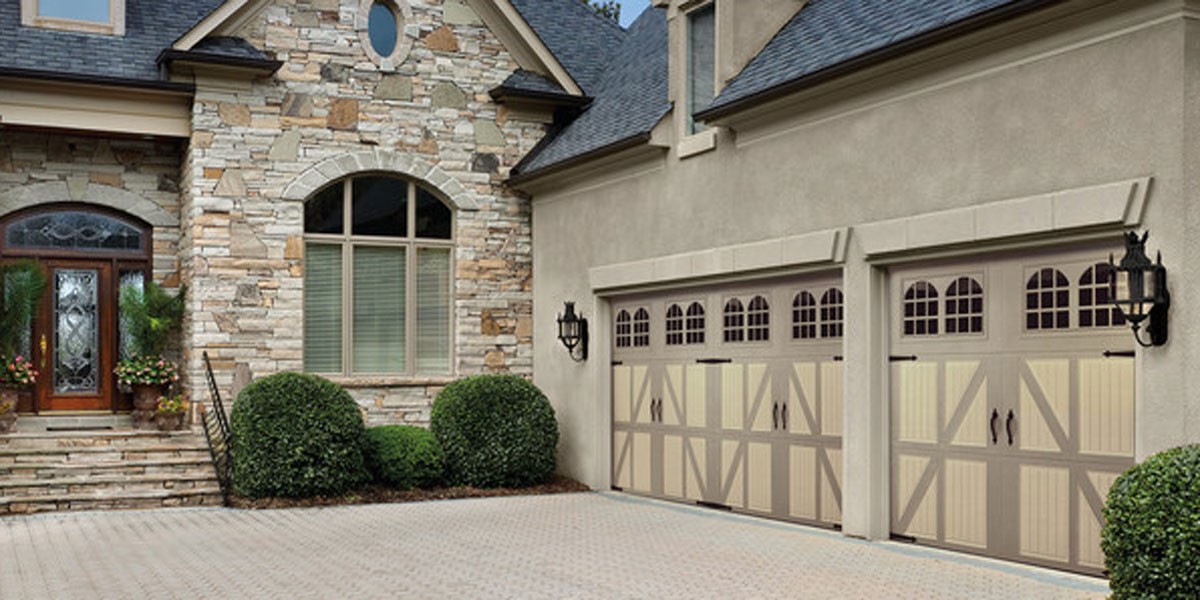 If you are looking for a new garage door for your residential or commercial property, you've come to the right place. All of our garage doors are installed by a professional and experienced garage door technicians.
We offer garage door installation solutions to both residential and commercial customers. Take a look at the types of doors we have available and request a quote today.
Why Invest In a Garage Door?
A garage door is the first impression of a home or commercial property – for better or worse. At The Door Company, we want to make sure your garage door makes a great first impression! We offer a variety of garage doors that will suit your style and boost your home's curb appeal! As professional garage door installers, our experienced technicians are dedicated to expert garage door installation and superb customer satisfaction.
Whether you need a new garage door or you're replacing an old one, The Door Company has you covered.
At The Door Company, we offer commercial garage door installation for a variety of door products, including high-speed commercial doors, steel and aluminum garage doors, service doors, curtain doors, and more.
We also carry and install a wide selection of residential garage doors. Installing the right garage door can improve the ROI of your home by improving energy efficiency and boosting appearance.
Contact us today to learn about our sectional garage doors, aluminum and glass garage doors, wood and composite garage doors, steel carriage garage doors, or any of our other offerings!
Emergency Request? Click Here.

When to Get a New Garage Door Installed
The key to getting the most out of your garage door is preventative maintenance and keeping up with repairs. If a repair can't fix the issue, a new garage door installation may be needed.
Here are a few signs that you may need a new garage door:
Decreased opening and closing speed
Increased noise, such as grinding and squeaking, when in use
Not closing the entire way
Failing sensors
Diminished aesthetics
Reduced functionality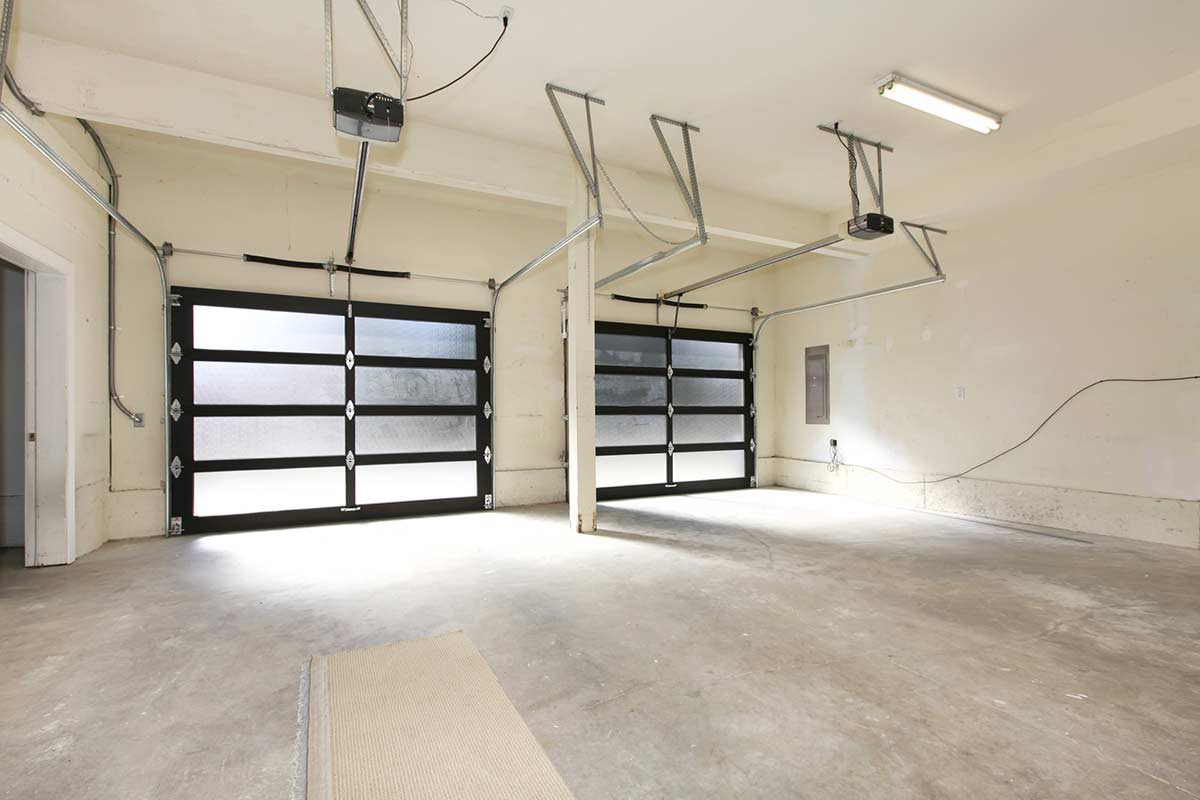 Garage Door Installation FAQs
As California's leading garage door installers, our expert team is ready to answer all of your questions.
What happens if my garage door breaks?
Regular maintenance should prevent the need for an emergency garage door repair. However, life happens and you may need an emergency repair service. Our team offers emergency garage door repairs near each of our four locations in Northern California. Contact the office nearest you to schedule your garage door installation or repair!
Are your technicians licensed and insured?
All technicians at The Door Company are certified by the International Door Association (IDEA). As a company, we are an Accredited Door Dealer as awarded by the Institute of Door Dealer Education and Awareness.
What types of doors do you install?
We offer a large selection of residential and commercial garage doors for installation. Take your pick from stamped steel, fire doors, wood and composite, counter doors, and much more. Contact us to ask about our full selection of residential garage doors or commercial doors!