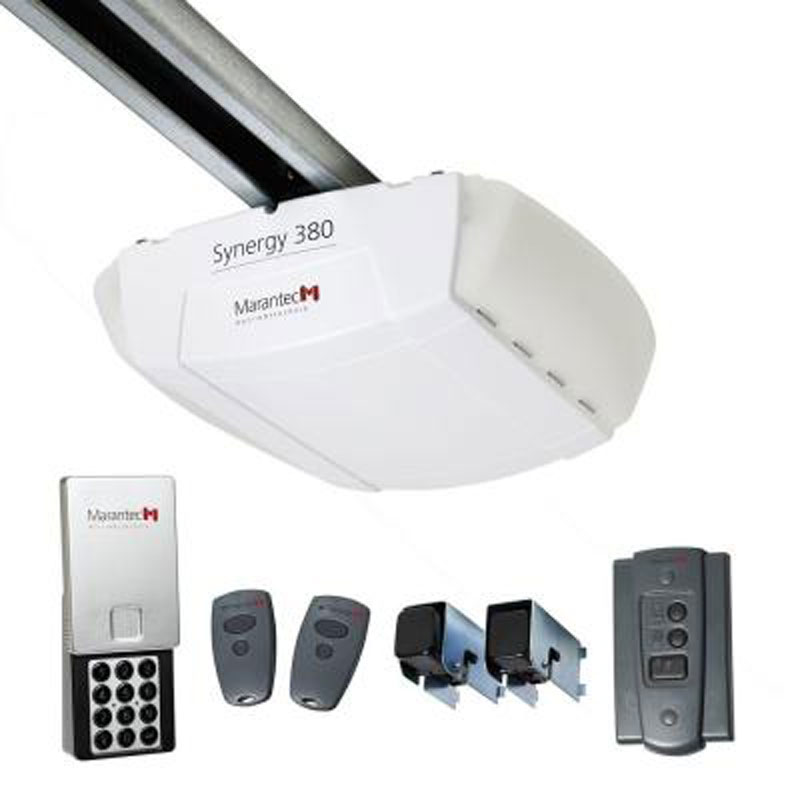 Introducing The Door Company's new line of garage door openers, equipped with mobile alerts! Our openers now provide you with real-time notifications on your mobile device when your garage door is opened or closed, giving you peace of mind and added security for your home.
Stay informed and in control with our mobile alert feature, which allows you to monitor your garage door activity from anywhere at any time. You can even set custom notifications for specific times or events, such as when your garage door is left open for a certain period of time.
With our garage door openers, you can also remotely control your door using your smartphone or tablet. This means you can open or close your garage door from the convenience of your mobile device, whether you're at home or on the go.
Upgrade to The Door Company's garage door openers and experience the convenience and security of mobile alerts today!