Certified Fire Door Technician | Fire Doors
Fire Doors have been providing protection of spaces for over a century.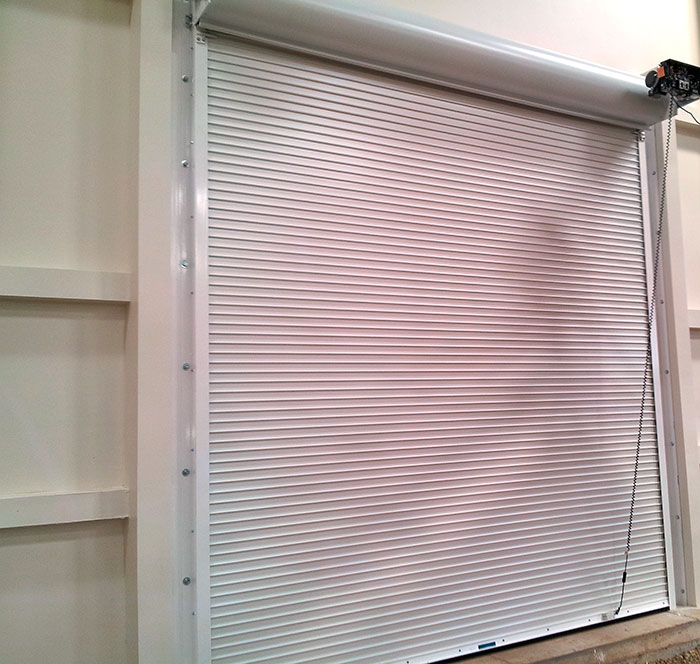 At the time, a mechanical release upon the melting of a lead fusible link would close the door to the floor. Today, the improvements in the Life-Safety aspects of Fire Doors provide a range of Auto-test functions for manually or electrically operated product.
One tenet about Fire Doors that remain unchanged over time is the requirement that the doors be drop-tested annually. Use a professional, IDEA certified Fire Door Technician to certify your Fire Door. Certified fire door technicians are your key when seeking professional advice, installation, service or testing.

Emergency Request? Click Here.