Sliding Gates | The Door Company
Sliding Gates & Gate Access Controls | The Door Company
Driveway gates are an effective security measure for your residential or commercial property – and sliding gates are a popular choice for properties across Northern California. Regardless of your property type, you can trust the IDEA-certified experts at The Door Company to supply and service driveway gates that will help keep your home, apartment complex, or commercial property safe and secure.
Emergency Request? Click Here.
Benefits of Sliding Gates
There are different types of sliding gates for residential and commercial properties – and every sliding gate has its benefits. You can even personalize sliding gates to fit your specifications. Here are some key advantages to The Door Company's gates:
Enhanced curb appeal
Increased property security
Reduced insurance premiums
Added property value
Extra privacy for residents
Personalized style
Custom control options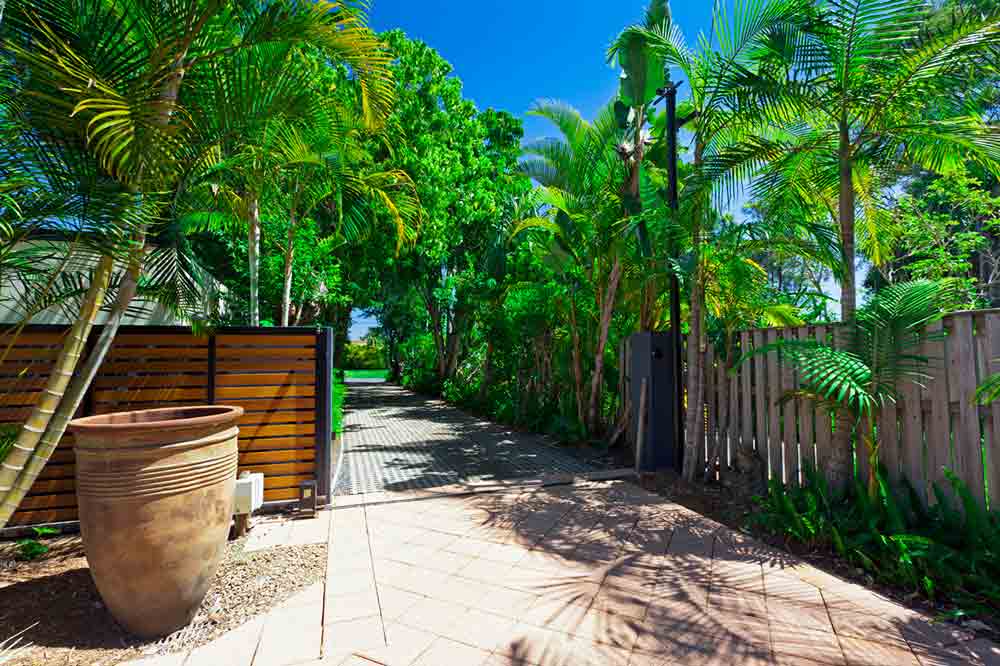 Sliding Gate Options
Not sure if a sliding gate is the best fit for your property? The best gate is the one that is suited to your needs and your property. Check out how you can fully customize your sliding gate to make sure it's the perfect fit for you!
Size & Mounting
Are you buying your first driveway gate? When it comes to gates, size matters! Choosing the wrong size or mounting structure for your new gate can cause it to break down easier – or to not even serve its original purpose!
We can craft a custom sliding gate that is mounted to a gorgeous wooden post, block or concrete mount, or a secure structural steel post. Choosing the right size and mounting structure is essential when ensuring that your property is protected – and in making sure that your gate will stand the test of time.
Operation, Power & Controls
Is your property situated on an uphill slope? Does your power supply need to be far away from the sliding gate? Would you prefer your sliding gate to have smart technology built-in? The Door Company can design, deliver, and maintain a system to your exact specifications! All of our gates suit UL325 requirements.
Whether you need a single slide, bi-parting slide, level-ground, or another option – you have the power to choose your preferred sliding gate motion. You can also choose the command behavior, gate access controls, speed requirements, and more!
Slide type
Track type
Gate operator type
Power type and distance from supply
Speed
Command options
Gate access controls
Sliding gates are popular selections as commercial parking lot gates, apartment complex driveway gates, or industrial plaza gates. Curious to see whether or not a sliding gate is the best choice for your property? Contact The Door Company to learn about all of our gates and gate access control systems!