Commercial Garage Door Openers & Electric Operators | TDC
Our commercial garage door openers can help get any heavy-duty job done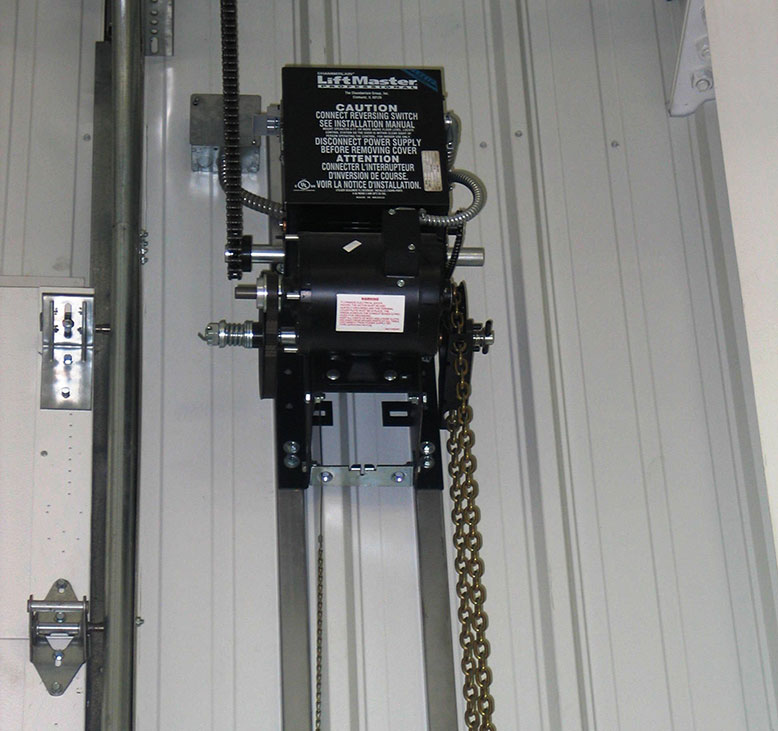 We Supply Electric Operators and Commercial Garage Door Openers for Your Door!
As a business owner, it's important to have reliable and efficient access to your commercial property. The Door Company offers a range of commercial garage door openers and electric operators to ensure smooth, convenient access to your building.
Our commercial garage door openers are designed to handle the heavy usage and wear-and-tear of a commercial setting. We offer a variety of styles and sizes to fit your unique needs, and our team of experts can help you select the perfect opener for your property.
In addition to our durable garage door openers, we also offer electric operators for commercial overhead doors. These operators provide smooth and easy access, allowing you to open and close your doors with the push of a button. They are also designed to withstand the demands of a commercial environment and provide reliable operation for years to come.
At The Door Company, we take pride in offering high-quality commercial garage door openers and electric operators at competitive prices. Our team is dedicated to providing excellent customer service and ensuring your complete satisfaction with your purchase. Contact us today to learn more and to find the perfect commercial garage door opener or electric operator for your property.