Gate & Garage Door Services: Repair & Installation | Door Co
California's garage door and gate specialists
When it comes to gate and garage door services, The Door Company is a name you can trust. Whether you need a new automatic driveway gate installed or an emergency garage door repair, you can count on our team of experts to get the job done right.
Our IDEA-certified garage door technicians offer maintenance and repair services to keep your home's exterior looking and functioning as it should. With more than 30 years of experience in the industry, The Door Company is proud to serve residential and commercial customers across Northern California.
Driveway Gate Services
A driveway gate is one of the best ways to protect your residential or commercial property. The Door Company installs and services a variety of gate types and styles, including sliding gates, swing gates, four-fold gates, and others.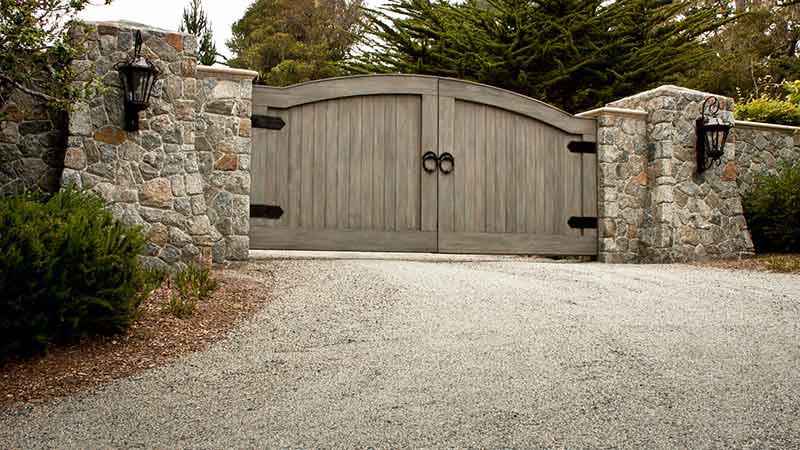 Gate Installation
The Door Company is known for building custom gates. We craft stunning designs that will suit your style and needs. Whether you need a powerful barrier gate for your commercial property or a convenient automated gate for your home, we can create the perfect gate for you.
Our gates can be operated with post and pad-mounted controls, along with in-ground units. The system can be designed to be activated by egress activation devices, card readers, or a transmitter in your vehicle. Ask us about our gate access control and automated gate options!
Not sure where to begin when buying a driveway gate? No matter what you need, we make choosing – and owning – a gate convenient. Contact us to learn more about our gate installation services and how a custom driveway gate adds another layer of security to your home or office.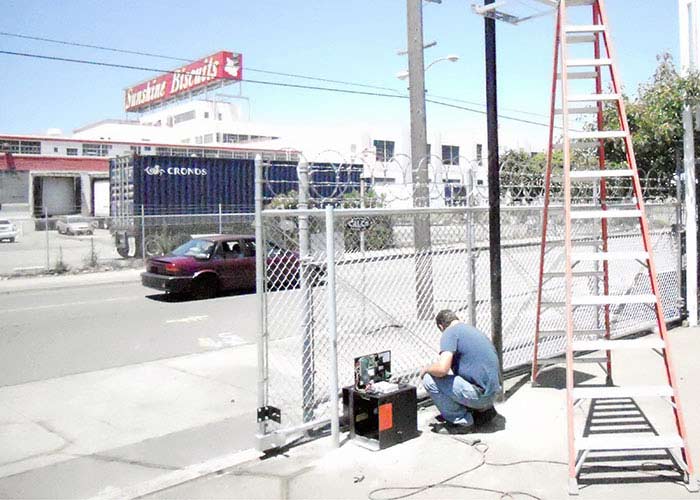 Gate Repair
Appliances and machinery need to be properly cared for – and gates are no different. Your gate will eventually need to be serviced. That's why we offer maintenance and gate repair services for residential and commercial gates.
Garage Door Services
The Door Company ensures safe and smooth installation and operation with our top-notch garage door services for commercial and residential properties. From door maintenance to a brand-new door installation, our garage door service experts can quickly determine whether it's time to repair or replace your garage door!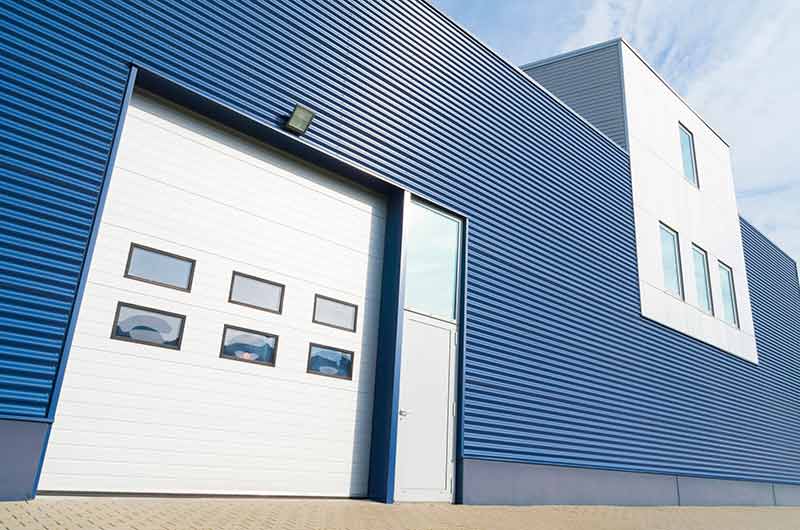 Garage Door Installation
Is your garage door looking a little down in the dumps? A new garage door can completely change the appearance of your residential or commercial property. A garage door sets the first impression – we make sure it's a good one! The right garage door boosts curb appeal while also adding another layer of security and protection.
At The Door Company, we install residential and commercial garage doors. No matter your project needs, you can count on us.
Request Garage Door Installation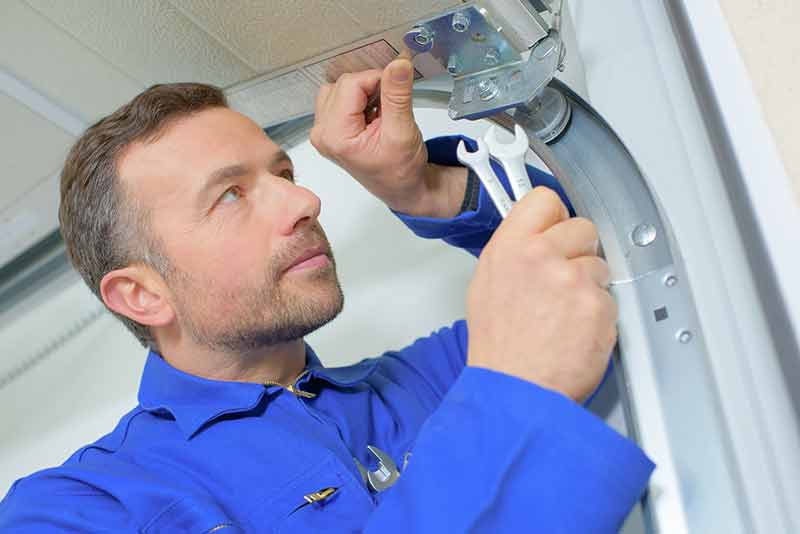 Garage Door Repair
What good is a garage door if it doesn't function properly? Whether your garage has rusty hinges, a damaged door panel, or needs spring replacement, we'll identify and repair the problem. Our highly trained technicians will repair your garage door so that your home or commercial property has the protection it deserves.
Trusted Experts for Gate & Garage Door Services
The Door Company (TDC) is proud to affirm that our technicians are certified by the International Door Association (IDEA) and the company as a whole is an Accredited Door Dealer as awarded by the Institute of Door Dealer Education and Accreditation. What this means for our customers is that we not only know how to repair, install and maintain garage doors at the highest level, but we also know how to do it in a way that keeps you, the customer, safe.
We know the ins and outs of driveway gate and garage door services. From installations to repairs, we're a name that you can depend on for all of your needs, including gate installation, gate repairs, garage door installation and repair services. Contact us to schedule an appointment today!
Gate & Garage Door Services