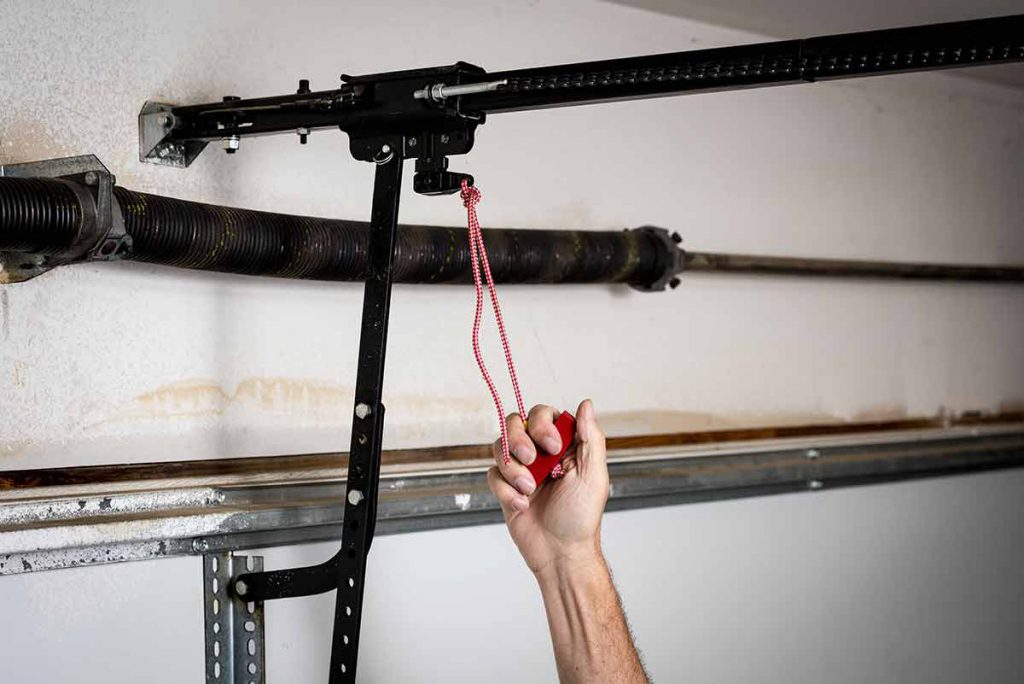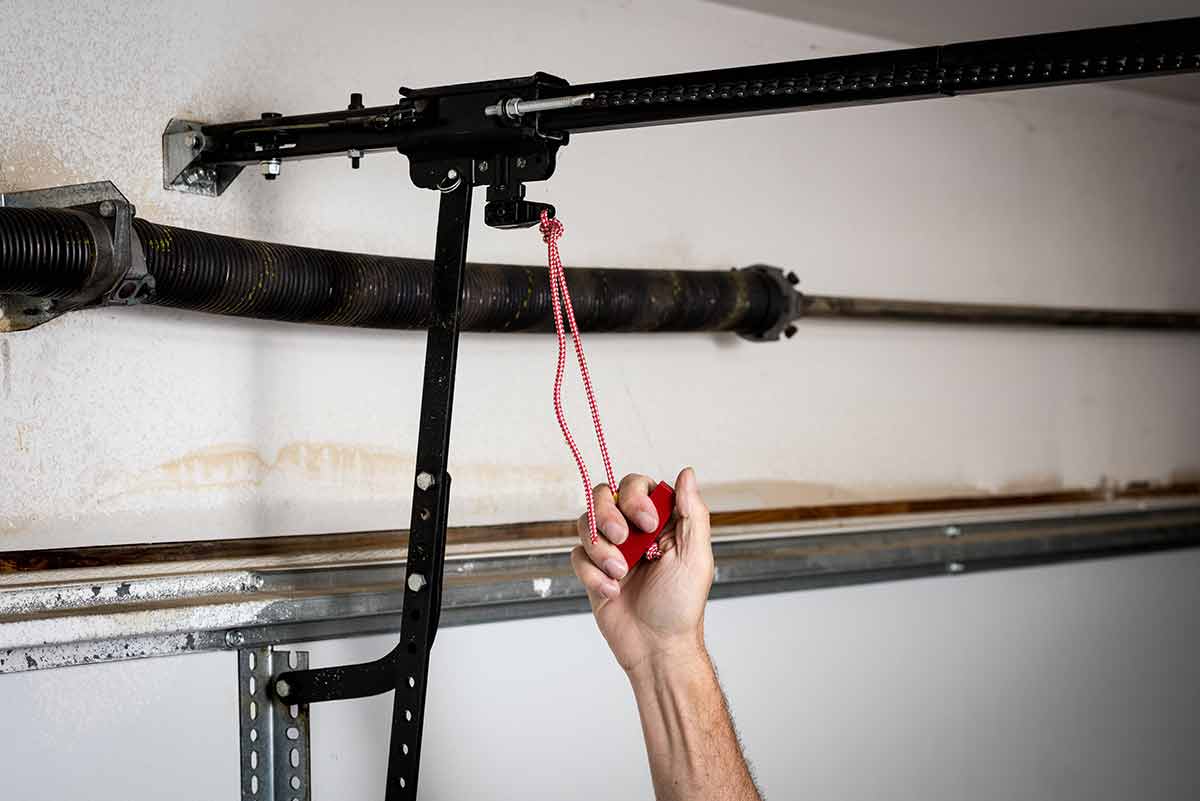 The emergency release on your garage door may not be something that you think about very often, but understanding how it works is a good life skill and could even save you or a loved one's life. In this blog, we tell you why it's important, how to operate the release and what to do if there is a problem with your garage door.

How Can My Emergency Release Save Lives?
Wildfires have become an increasing event in California over the past few years. In 2019 alone, there have been over 46,000 wildfires leading to the evacuation of over 200,000 people and a declaration of a state of emergency.
What does this have to do with a garage door emergency release cord?
It is common for wildfires to knock out the power to homes in the immediate area. In 2017, five people got trapped in their garage as the fires overran their home. Without power, they were unable to open their garage door. They weren't aware of the emergency release cord or couldn't use it and perished. In fact, due to those deaths, California passed Law SB 969 requiring all garage doors to be sold with battery backups in case of a power outage.
What is an Emergency Release Cord?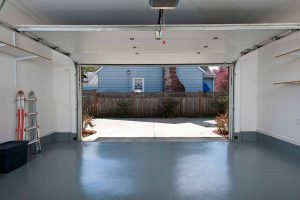 The garage door emergency release cord is typically a rope that hangs down from your garage door's trolley with a handle at the base. It is typically dangling a few feet below the ceiling. Depending on your garage set up and your height, it may be within reach of a stretched arm or you may need a stool to stand on.
The purpose of the cord is to disconnect the carriage from the trolley, allowing the door to slide along the railing. This will allow you to walk up to your garage door and lift it manually with ease.
How to Operate an Emergency Release Cord
If you want to get familiar with your emergency release, make sure that, before you pull it down, the garage door is closed. If you disengage the release cord with the garage door open, it may slam shut potentially causing injury or damage to your garage door. A garage door with weak or broken springs may cause it to slam.
Once closed, reach up and pull the cord down, disengaging the carriage from the trolley. To test your door, walk over to it and try to lift it up. Open and close it a few times noting any irregularities with functionality. If it is a smooth test, close the garage door and reset the emergency release cord by simply plugging it back in.
Now you know how to use your garage door's emergency release!
Garage Door Not Setting Properly?
If you have tested your garage door release and you find that it doesn't open and close smoothly, it may need repair. A damaged garage door not only is unsafe to be around, but it could also decrease your home security. Garage doors are a common entryway for intruders. The IDEA certified garage door professionals at The Door Company can repair any issue that you may have.