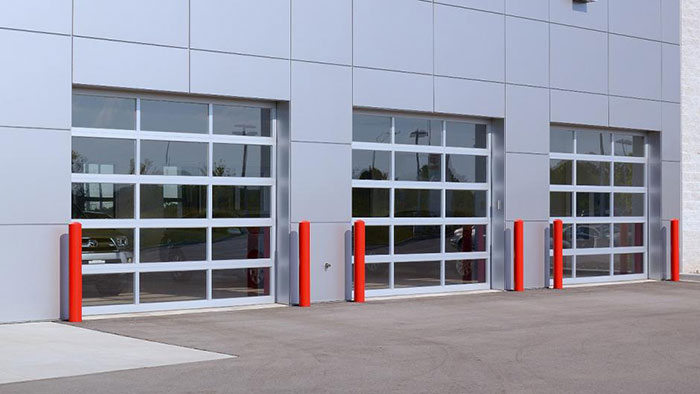 Welcome to our new website!
As California's garage door and gate system specialists, we wanted to make it easier for our visitors to discover our site, browse our products, and request for installation or repair services. Whether you are a home builder, homeowner, or commercial business owner, The Door Company is here to take care of all your garage door, and gate access system needs.
Garage doors and gate products
If you are looking for a new garage or gate product, look no further. We've organized our site to keep our content relevant to your needs. For instance, if you are looking for a new door for your commercial building, you won't have to sift through any of the residential products. We even have a thorough buying guide to help customers choose the right product based on budget, operational requirements, and usage. As our product list grows, our website will keep everything easy to find and access.
You can request a quote for your new garage door or gate online today or give one of our four locations a call.
Mobile friendly
While finding the right product or service is one of our top priorities, we also know how difficult it can be to access some websites on some mobile devices, particularly on smartphones. While traditional desktops and laptops are still widely used, many people are now using the computers we have in our pockets.
If your garage door happens to malfunction on your way out (or in), we know one of the first things you'll most likely do is reach for is your smartphone and search for a garage door repair specialist. By having a mobile-friendly site, you'll have the best browsing experience on whatever device you use.