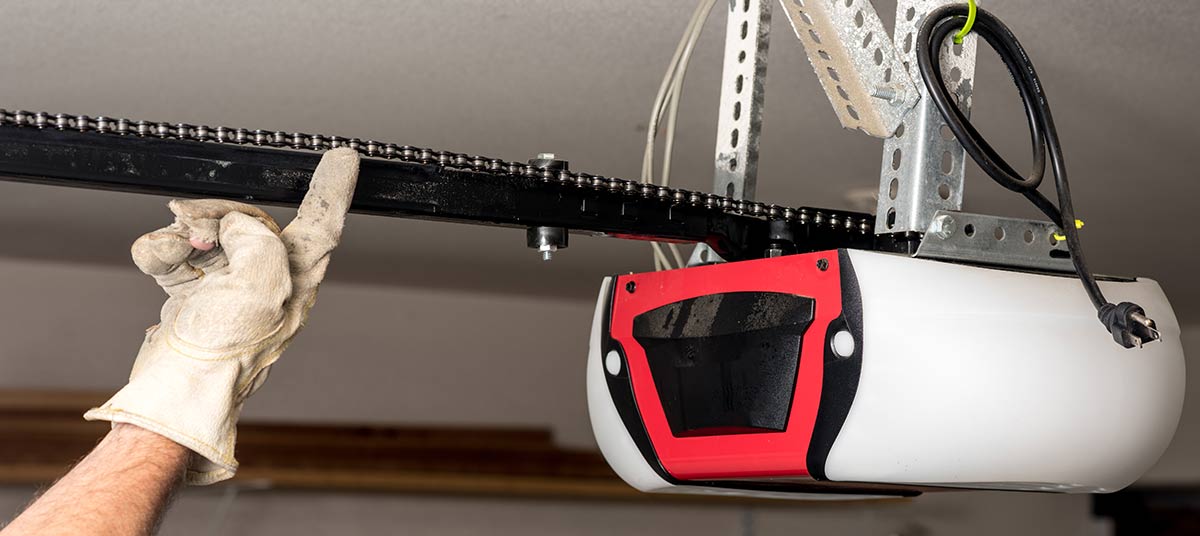 The Door Company has four locations throughout Northern California to serve its commercial and residential customers, including Chico (corporate headquarters), Yuba City, Redding, and Stockton.
"We strategically placed our locations to serve customers from north of Los Angeles to the Oregon border," said TDC President Mark Stuenkel. "Since we were founded in 1986, we have been considered one of the leading companies in our industry. Expanding and maintaining multiple locations allows us to serve more customers efficiently and help secure our leadership position."
TDC employs a team of certified garage door specialists who are all IDEA certified and have decades of combined garage door experience.
"Everything we do, we do with the customer in mind," said Stuenkel. "We employ the best technicians; we launched a new, state-of-the-art website and opened multiple convenient locations to serve our commercial and residential clients better."