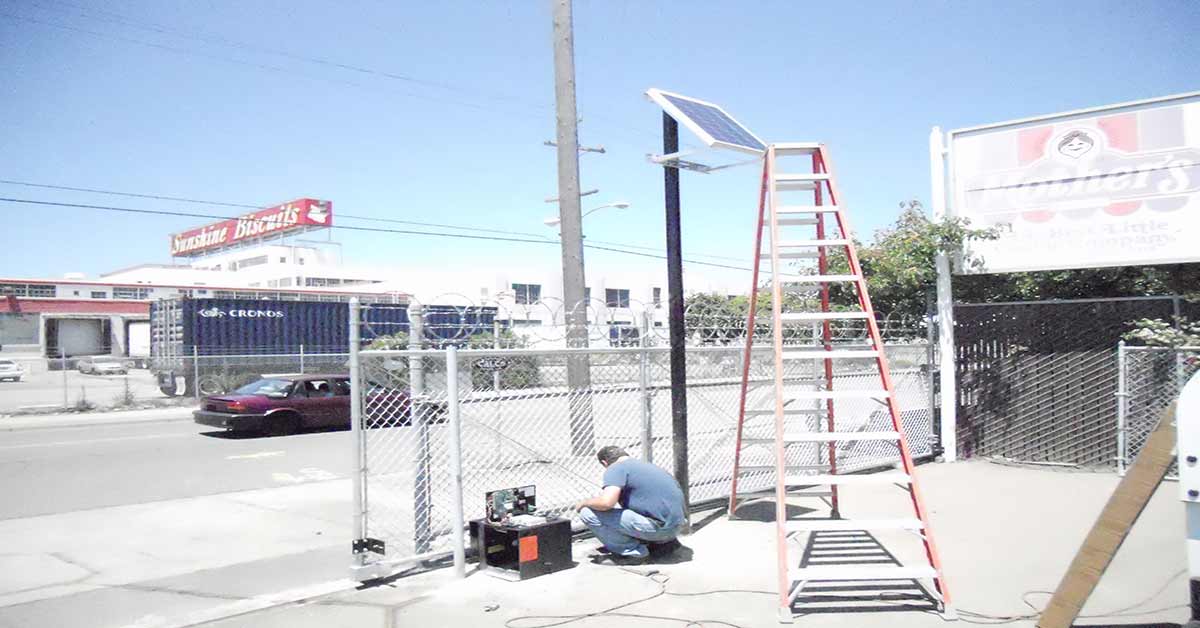 If your business has a parking lot, it is an integral part of your daily operation. The parking lot is where most employees start and end their day. No matter what kind of business you have, a parking lot gate can make your business safer and more attractive.
Adding to Your Property Value
Adding entry and exit gates raises the value of your property. A parking lot gate is another attractive incentive for potential buyers to purchase the property. Buyers will appreciate not having to install security gates themselves.
Gates come in a variety of styles, some more functional than others. Here are some types to consider:
Chain link fencing – When built to the proper specifications, these fences are incredibly durable and surprisingly tricky to climb over or cut through.
Aluminum fencing – Aluminum allows for unique designs because it is easier to manipulate than steel. It is also 100 percent recyclable.
Ornamental fencing – Ornamental fencing puts luxury on display. This fencing style is perfect for high-end housing developments, upscale businesses, and historic areas.
Steel fencing – Steel fencing is a more robust alternative to aluminum, making it less likely to damage pressure and strikes. Its durability can save you time and money long-term.
Vinyl fencing – Vinyl fencing offers safety curb appeal and ease of maintenance. Plus, vinyl fencing is incredibly customizable.
Adding security gates shows potentials buyers, customers and employees that you care about your property.
Reduce Liability
When you install a security gate, you can closely monitor who is entering and leaving your parking lot. You can keep people who don't have the proper credentials or clearance from entering your property.
Parking lot gates create a proper barrier between your property and the street, making your property less lucrative to burglars. It'll make it more difficult for a clean getaway for thieves and vandals with a proper gate in place.
You are liable for what happens in your parking lot. As a business owner, you want to keep your employees safe. You want to make sure to protect your company's reputation. No one wants to work in a workplace environment where you are always worried about your car getting broken into, vandalized or stolen.
It's crucial that your employees feel safe at work. Employees who do not feel safe will not work at full capacity and are far more likely to leave your employment.
A Workplace Employees Can Trust
The most significant reason you need to install gates in your parking lot is to protect your employees and customers. After a long day of work, the least you can provide your employees is peace of mind when they walk to their car at night.
You want your employees to arrive and leave work with a sense of security and trustworthiness. Purchasing a gate is an investment in your business that shows your dedication to building a relationship with your staff.
In the long term, this will positively affect employee morale and may even boost productivity. It's crucial that your employees feel safe at work. Employees who do not feel safe will not work at full capacity and are far more likely to leave your employment.
If you need a parking lot gate, get in touch with The Door Company. We offer a diverse selection of gates that fit your business' needs.