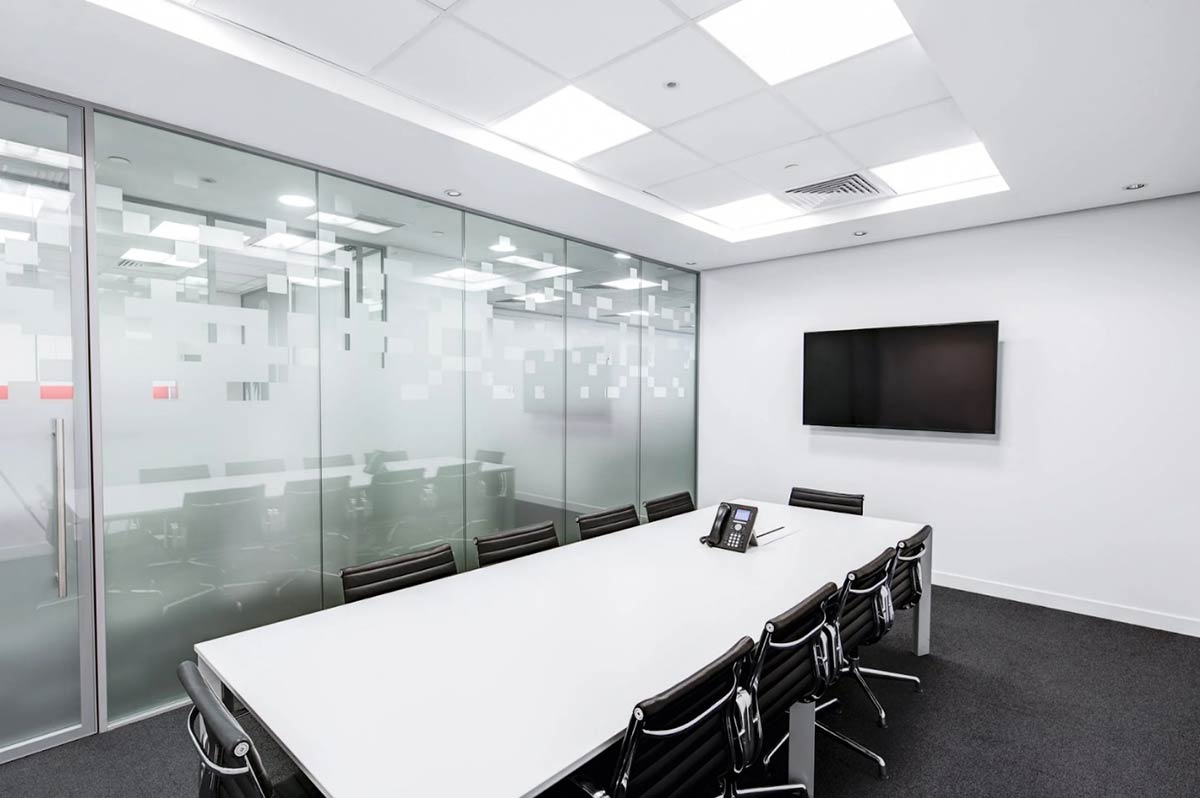 Both partitions and operable walls are great for creating unique spaces within your office, at a conference, or exhibition. While both choices serve a similar purpose, an operable wall and a partition each have unique differences that are better suited for different environments. Depending on your needs, one may be better or more cost-effective than the other. While both options have been designed to offer a premium finish that defines a space while adding privacy for meetings, interviews, or events, let's explore the differences between a partition and an operable wall so you can make the best choice when preparing your event, office, or meeting room.
Operable Walls
An operable wall is a system of individual panels that can be moved independently from each other, but when are fitted together, form a continuous wall. Operable walls are commonly seen at trade shows, exhibitions, or classrooms. They are useful when creating a space that is temporary and needed for more short-term use.
When you have the operable walls correctly interlocked, they will produce the same results as a permanent structure. This means that they not only look aesthetically pleasing, but they will also work to reduce the sound that leaks in. See the glass operable wall in the picture above.
Folding Partition Walls
Folding partition walls are perfect for creating a more permanent (but still temporary) space that is of high quality and offers flexibility. Even though they are more permanent than operable walls, they can still be stacked in different ways in order to achieve your desired look. The most common partition wall is the end-to-end option, where panels are stacked on either end. The panels interlock to create a space that has good acoustic qualities and creates privacy.
Folding partition walls can come in a variety of colors to suit your office needs. The partitions are attached to both a top track and floor track, or in some cases, just a top track. Depending on how they are manufactured they will come as a single unit or joined in sections.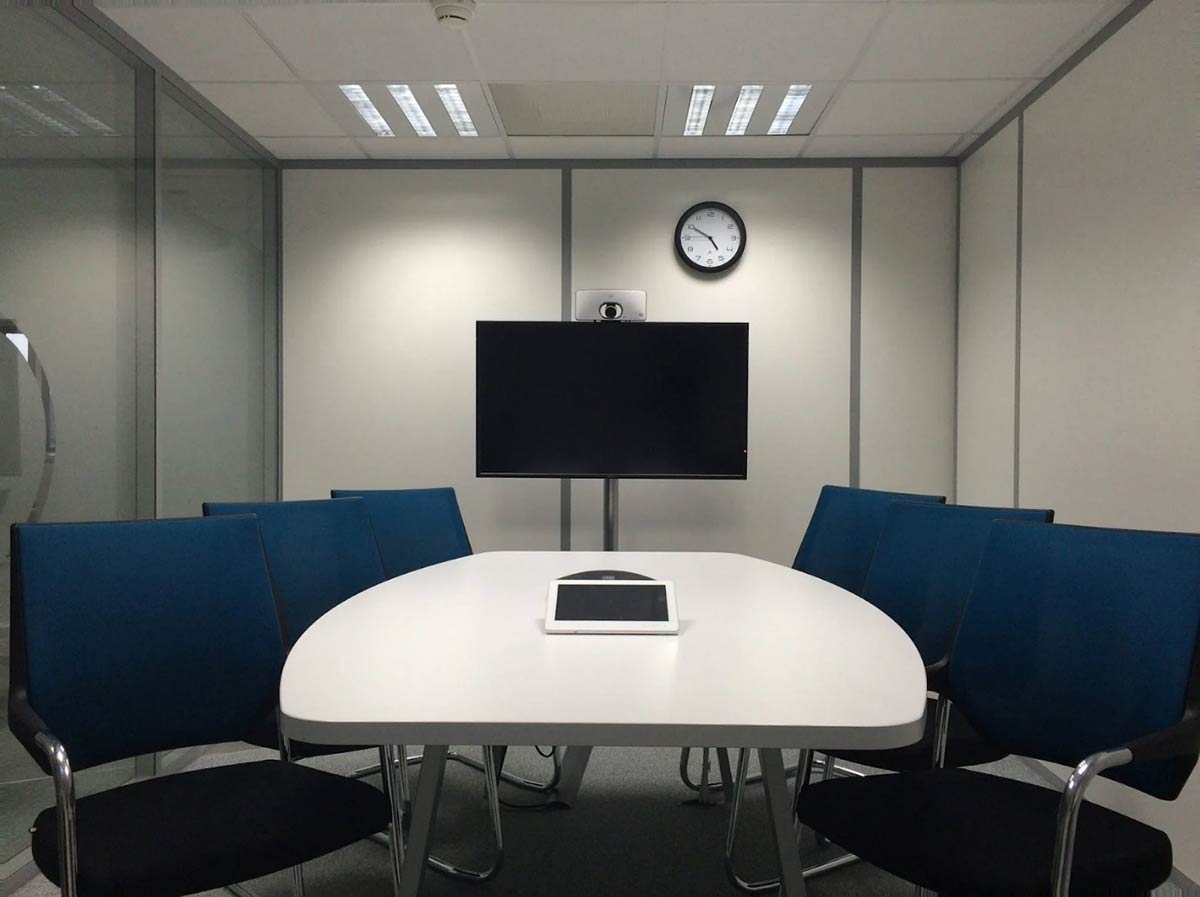 Which One is Best For Your Business Needs?
Both operable walls and folding partition walls offer their own benefits., including sound rating, materials, and setup. If you are regularly attending conferences, exhibitions, or trade shows, then the flexibility of an operable wall will be extremely useful, especially if you opt for ones on wheels.
If you require a solution that is longer term, then folding partition walls could be your better option. Folding partition walls work really well in an office to create meeting rooms or hot-desking workstations. Both options come with more affordable variations as well as pricier options, making it ideal for all budget types.
Contact us for Operable Walls or Folding Partitions
If you are looking for an operable wall or folding partition, then please get in touch with our expert team at The Door Company. We have years of experience and can assist you in deciding which type of wall is right for you. The Door Company is a premier garage door and driveway gate company in California that also provides options for operable walls and folding partitions. Please give us a call or send us an email and our expert team will be in touch to help you today.