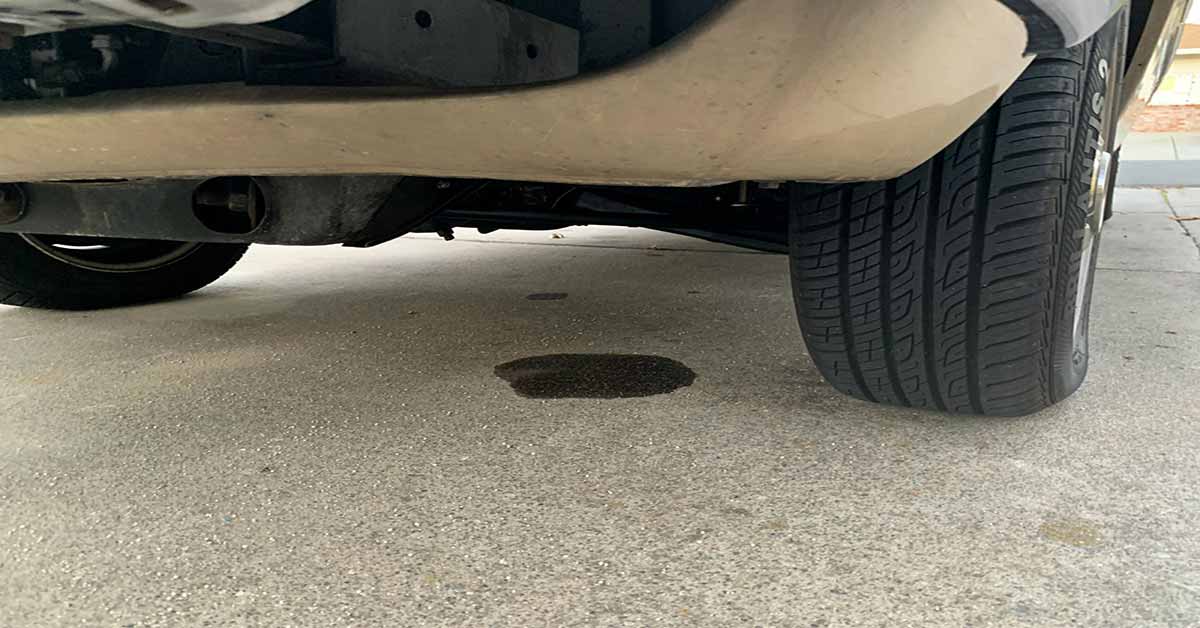 If you have a garage in your home, you are most likely familiar with the pesky oil stains on your garage flooring. Nothing makes a garage look bad, like a floor stained with oil or grease. In this blog, we will highlight several different methods to remove oil and grease stains in your garage.
The 3-Step Method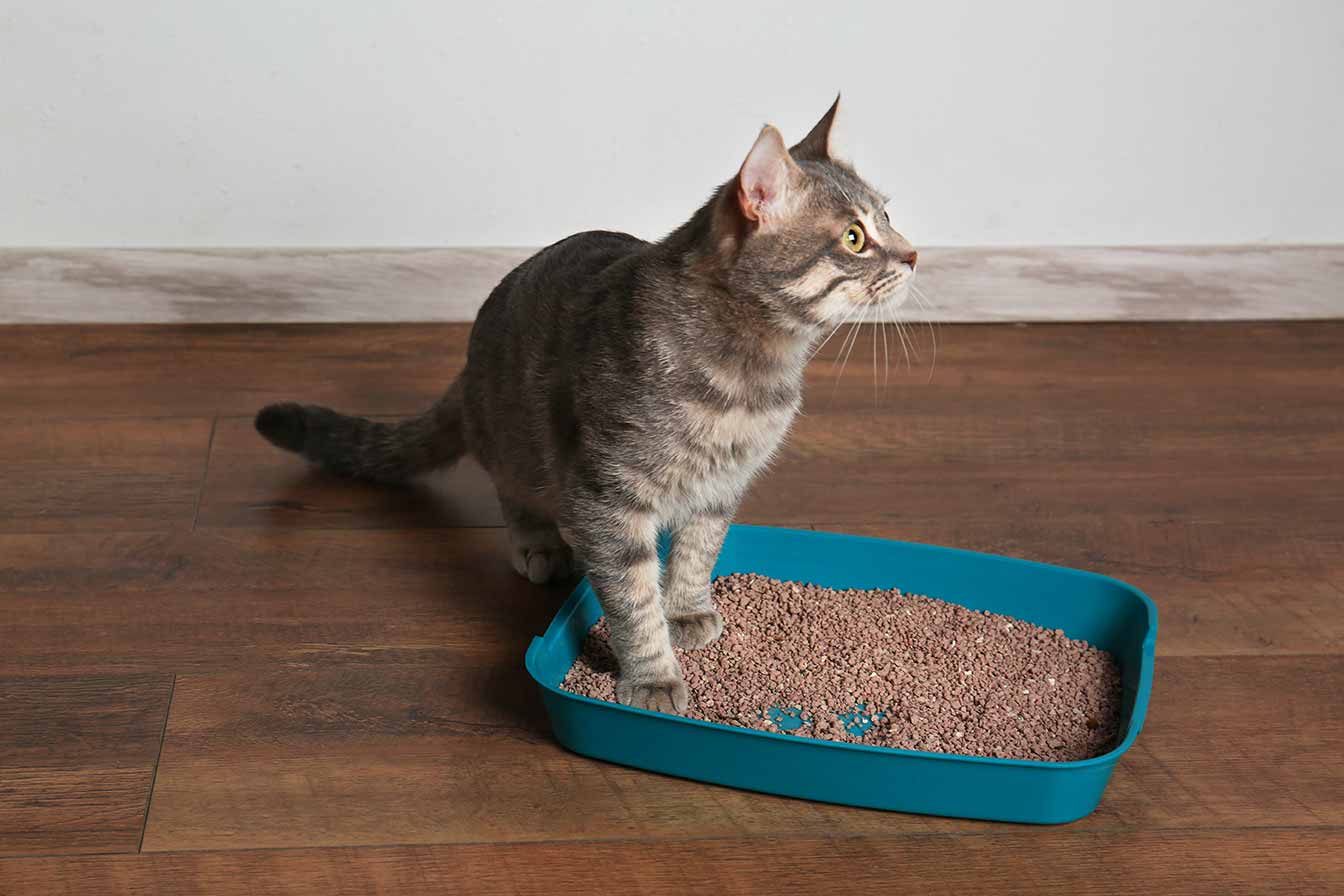 The 3-step method requires:
Clay cat litter
Dishwashing liquid soap
A quality wire scrub brush
First, try to remove as much oil as possible with clay cat litter. Let the litter sit as long as possible to absorb the stain. Then remove litter once absorbed.
Next, pour liquid dish soap over the stain. Let this sit for about an hour to break up the grease. Now, run your wire scrub brush on the stain in a circular motion. Reapply soap and water as needed and let the area dry.
Degreasers
If you're opposed to the 3-step method, try degreasers to remove your oil stains. There are both eco-friendly and industrial degreasers out there if you have a preference. Eco-friendly degreasers are usually citrus-based, while industrial degreasers are more potent and work faster. Remember, industrial-grade degreasers require rubber gloves and eye protection.
Start by wiping off any excess oil from the stain and sweep the area to remove any small pieces of debris. Then, spread the degreaser with a towel and let it dry into a powdered substance. This process usually takes up to eight hours. Next, remove the powder. It can take several days for the moisture to dry. After that, the stain should no longer be there.
Maintaining a garage floor can be quite the task, but it is well worth the time and effort. An unpleasant stain can ruin the look of your well-maintained garage.
The Best Defense Against Stains
While the above methods will remove the oil and grease stains from your garage floor, you probably don't want to continue to clean stains off your garage flooring on a regular basis. The most effective way to remove stains is to prevent them from happening in the first place.
Keep all of your vehicles well maintained to prevent as many leaks and drips as possible. However, this is easier said than done. You may want to consider adding a sealing or a top coating to your garage floor. A sealant or coat will keep the concrete from absorbing these oily substances.
It's essential to make sure you use a sealant made for garage floors. Hot tires can easily remove a sealant that can't withstand the heat. Maintaining a garage floor can be quite the task, but it is well worth the time and effort. An unpleasant stain can ruin the look of your well-maintained garage.
Now that you're well-acquainted with how to keep your garage floors clean, make sure that your garage door is working correctly. For all your garage door needs, get in contact with The Door Company.
I Need My Garage Door Maintained
Trusted by contractors and homeowners alike, The Door Company (TDC) has been serving the state of California for over 30 years. Our IDEA certified technicians can install and maintain every type of garage door and driveway gate in the market. TDC now has four offices located in Redding, Chico, Yuba City and Stockton. We are considered one of the leading companies in our industry and strive to maintain our leadership.