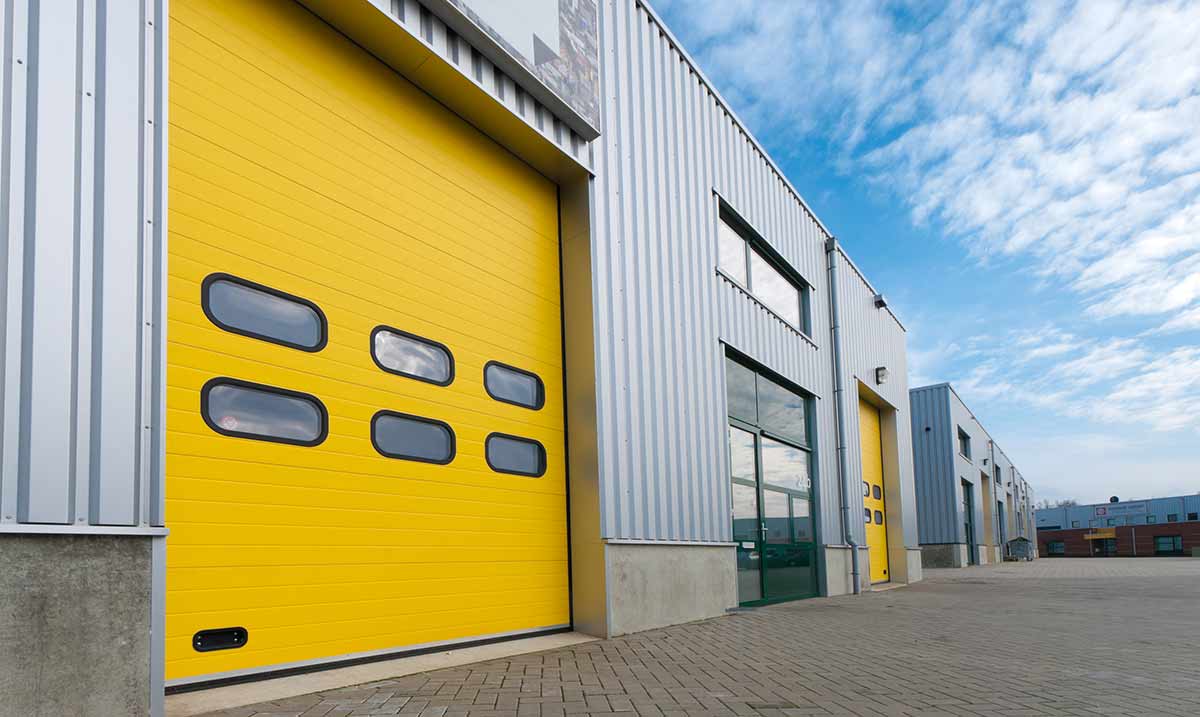 Commercial garage doors come in a variety of shapes, sizes, and designs, and each type is designed to serve a specific purpose. Specialized commercial garage doors are tailored to meet the unique needs and requirements of various industries and applications, providing added safety, security, and efficiency.
From fire-rated doors to cold storage doors, high-speed doors, and more, specialized commercial garage doors play a critical role in the daily operations of businesses and organizations across different sectors.
In this article, we'll explore some of the most common types of specialized commercial garage doors and their key features so that you can make an informed decision regarding your business's garage door needs. Let's get started!"
The Door Company (TDC), California's garage door installation and repair specialists has provided commercial property owners garage door products and services in Northern California for nearly 30 years. Business customers can choose from various commercial garage door products to fill any needs, from security to accessibility to decorative.
"When it comes to commercial garage doors, there are many options to choose from in various price ranges, "said TDC President, President Mark Stuenkel.  "The Door Company offers a guide on their website to help customers choose the right product based on budget, operational requirements and usage.
The Most Common Types Of Commercial Garage Doors
"Obviously commercial garage doors are highly specialized and require technical expertise when it comes to installation," said Stuenkel. "My team at The Door Company has more than three decades of experience and helps our commercial clients with selection and installation."