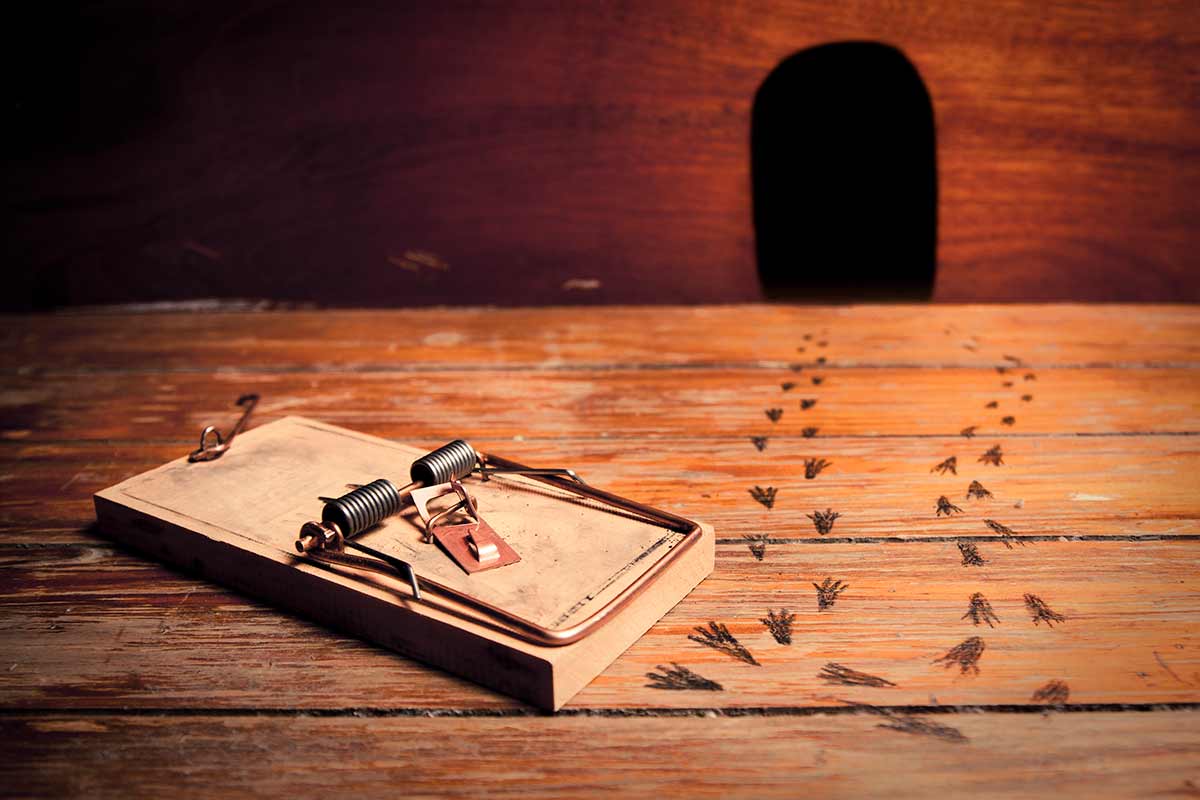 Whether it's an infestation or just a few unwanted pests, no one likes to be greeted by animals or insects when they walk into their garage. More so, you don't want to see damage from those pests on your personal items or the garage structure itself. Here are some helpful tips to keep those unwanted pests out of your garage.
Why Do Pests Love Your Garage?
Much like humans, being inside keeps pests protected from the elements. The dark, humid and warm environment closely simulates the ideal habitat for insects, rodents and other pesky critters. Garages are also home to many ideal materials that those pests use to build nests. Once more, if you store food in your garage, the temptation can sometimes be too much.
Clean Out Your Garage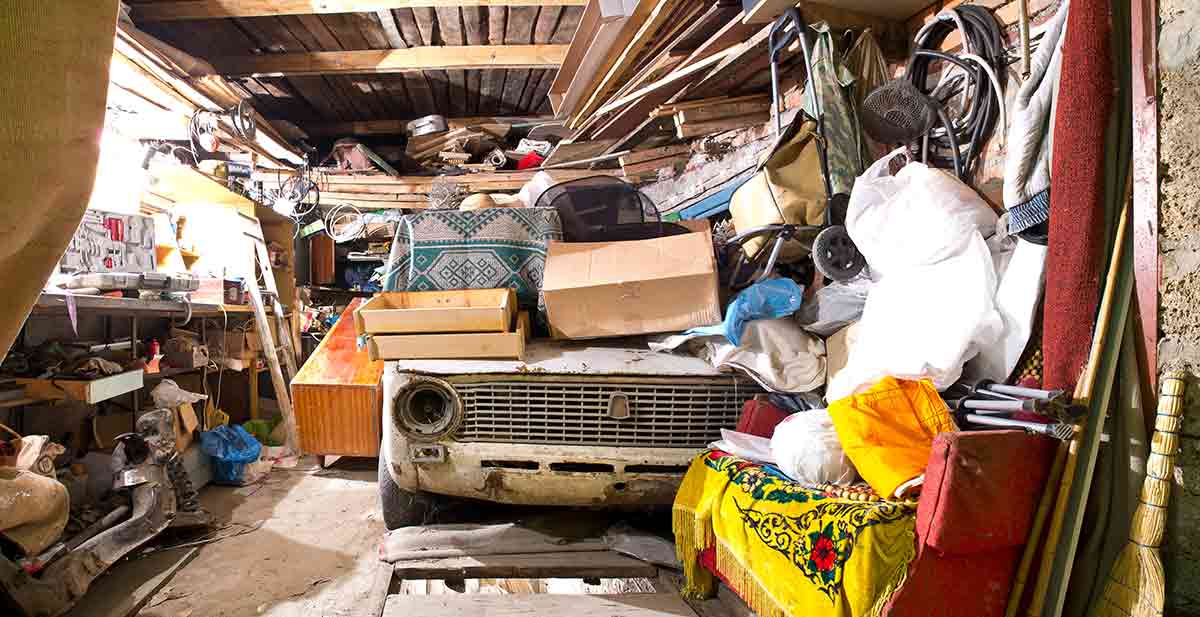 The first tip is, perhaps, the most obvious. Make sure your garage is clean and organized. If you currently have pests, call an exterminator and rid yourself of the problem. Once that's done, make sure that your garage items are stored neatly and in dry areas. If you have food in your garage, make sure that it is properly stored… but keep reading and we will get to that subject very soon.
A well-maintained garage door is key to ensuring that pests are kept at bay.
Set Up Your Traps
There are many different types of pests that you may encounter in your garage. From bugs like roaches, spiders and flies to larger animals such as rats and mice, there are many traps that you may want to lay down.
You can go to your local hardware store to find ant traps, flypaper, roach traps and others. Lay them around your garage at key entry points like cracks, weak openings, near food and the garage door itself. If you are using pesticides, please keep away from food and be sure to use ones that carry little to no toxicity to humans.
Remove or Properly Store All Food
Remove all food temptations from the garage. Pests, especially rodents, are drawn to the delicious smell of food- even dog food. Try to store the food in airtight containers or other types of storage that reduce or eliminates the smell emanating from it.
Check the Integrity of Your Garage Door and Garage Itself
Take a close look around your garage to see if there are any cracks in the foundation, windows, walls or even your ceiling. Even the tiniest of cracks can invite pests to make your garage their home. You might want to keep silicone caulk around to help seal up anything that is exposed to the outdoors.
Keep Your Garage Door Well-Maintained

A well-maintained garage door is key to ensuring that pests are kept at bay. It can also help keep bigger threats like burglars from using your garage as an entry point to your home. If your garage door hasn't been inspected in the last two to three years or you just want to make sure everything is up to par, contact the IDEA certified technicians at The Door Company.