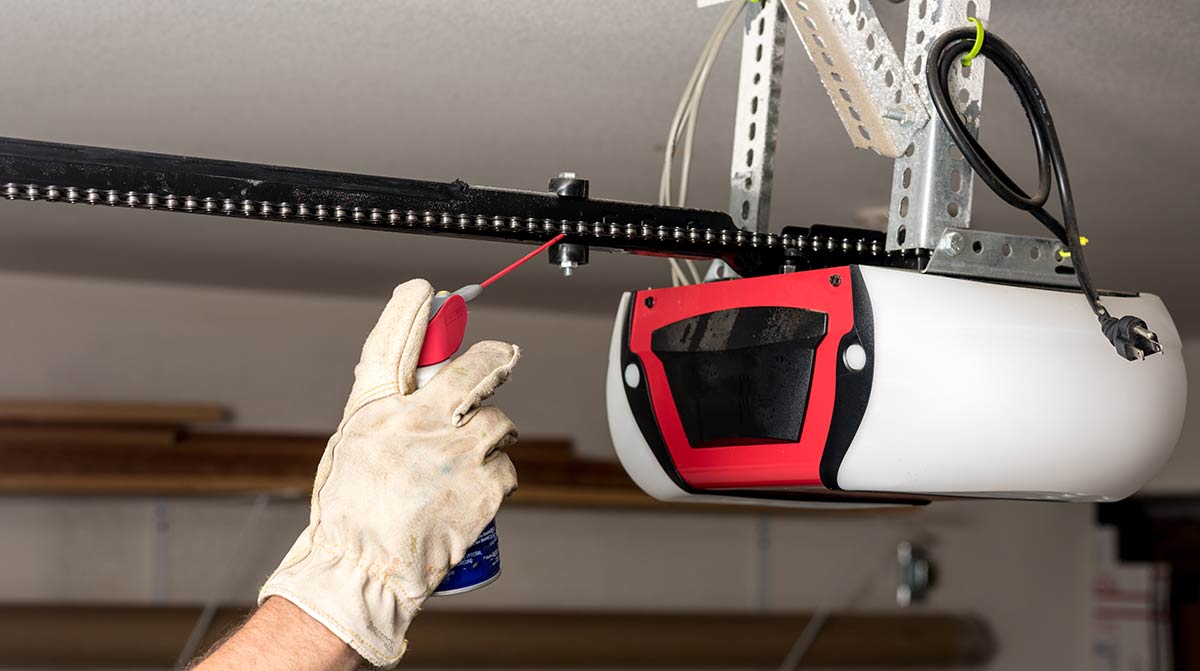 Choosing the right type of garage door opener is essential for the smooth and safe operation of your garage door. Chain-driven and belt-driven garage door openers are two of the most popular options available. In this article, we'll compare the pros and cons of each type, so you can make an informed decision when it comes to your home's garage door opener. Let's dive in!
"While it may seem simple, homeowners do have several decisions to make when it comes to their garage door, first of which is deciding on chain or belt driven," said TDC President, President Mark Stuenkel. "Of course, both options will open and shut the door; however, each has differentiating factors to consider, including speed, strength, and price."
Comparison Between Chain Drive & Belt Drive Systems For Garage Door Openers
Opening & Closing Speed
Typically, garage door opening systems are not very fast due to safety considerations (garage doors need to move slowly to avoid bodily injury and vehicle damage). However, there are other factors involved when it comes to the speed of a garage door opener.
Most current openers raise and lower the door at a rate of 7 – 8 inches per second. One of the factors affecting speed is the smoothness of travel. One of the negatives of a chain drive system is that the door tends to bounce as it moves up the rail; however, a belt drive system is fairly smooth, making it operate faster and smoother than a chain drive.
Noisy Chain Or Quiet Belt Drive
Garage door openers are noisy. There are plenty of aftermarket products that can help reduce the noise and vibrations caused by the motor and drive system. When comparing a chain-driven garage door opener and a belt-driven system, the belt-driven system is much quieter.
The noise from the chain drive, made from the gearing, motor, and metal-on-metal contact, leaves this type of opener at a disadvantage. The belt drive does not have this contact with metal, making the belt system more discreet.
Strength Needed To Open
While a belt-driven garage door may provide quieter operating noises, it lacks in another department: strength. While the weight of a common steel or aluminum garage door is fine for any opener, a customized garage made of wood or additional insulation, for example, would require a chain drive. The strength of the chain link will help to lift heavier doors than a belt drive.
What Is Your Budget?
Lastly, a belt-driven garage door opener is going to cost the homeowner more than a chain-driven. However, when consumers consider the benefits of a quieter, smooth, and more durable operation, it may be worth the extra expense.
"Chain and belt drive systems each have pros and cons," said Mark. "My team of experts at The Door Company is here to help California homeowners make the right decision based on all the factors at play."