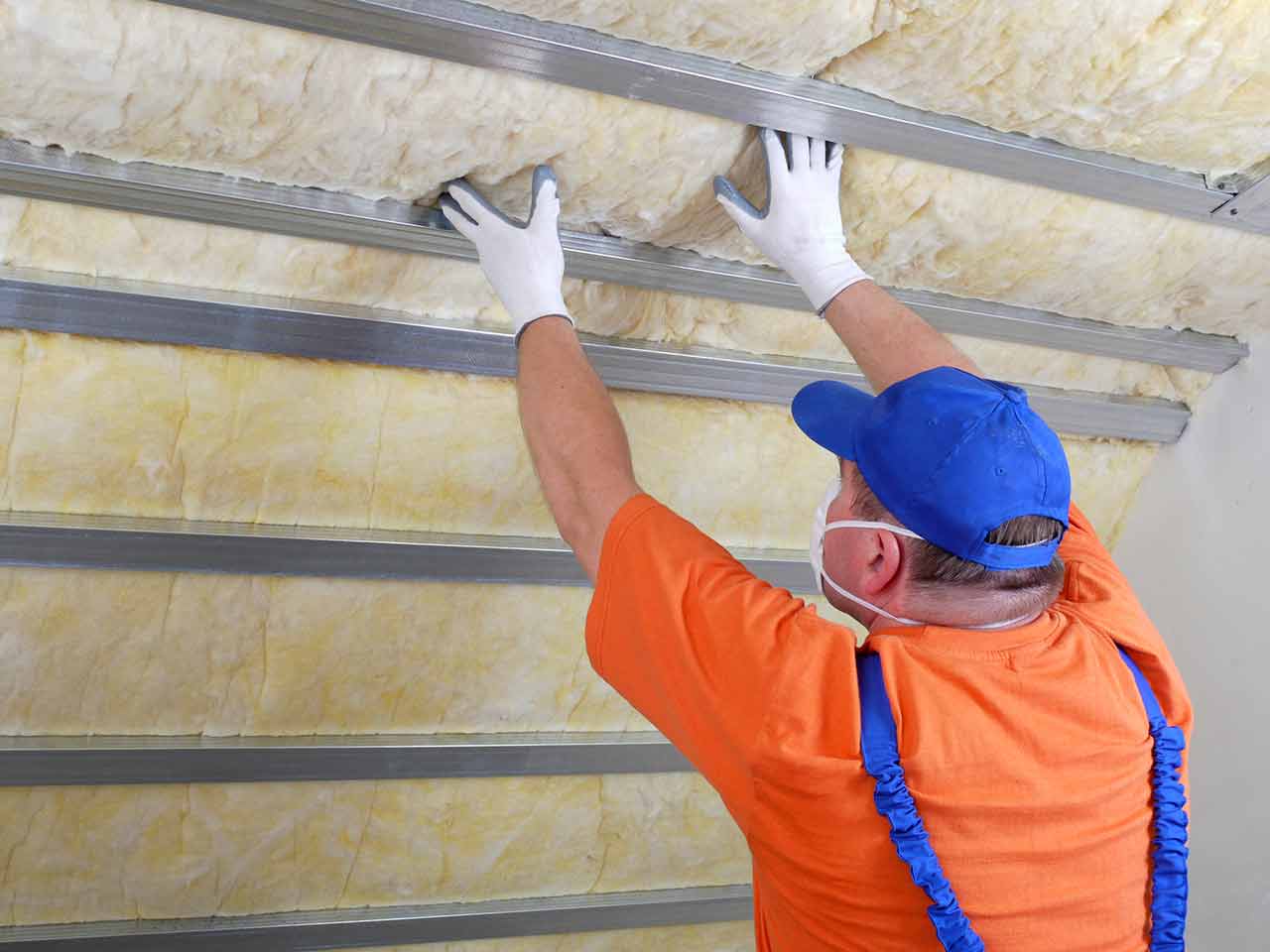 It's common for houses to have a garage attached to the main home. An attached garage is a convenient place to store your car and outdoor equipment – and can even be converted to a laundry room, workshop, or lounge area! However, this large, non-air-conditioned space can easily put a strain on your energy bill each month. By keeping cool air in, garage door insulation can help keep electric costs down.
Every year, over $130 billion is spent on wasted energy. If you are tired of high energy bills, then increasing the amount of garage door insulation you have will help. Check out why replacing your outdated garage door with a new insulated garage door is a money-saving move.
Maintain Comfortable Indoor Temperatures
Whether temperatures in your area are sweltering or ice-cold, keeping the inside of your home at a comfortable temperature is a priority. A functional HVAC unit is a key component of keeping the inside of your home at the right temperature, but your garage door also plays a major role.
If your HVAC system is blasting cool or warm air throughout your house, you wouldn't want it escaping through open doors or windows. That same logic applies to your garage door. Without proper seals or garage door insulation, the cool or warm air produced by your HVAC unit can escape through a drafty garage door.
With proper garage door insulation, you can strengthen the seal between the inside of your home and the outside world.
Increased Energy Efficiency Saves You Money
Being a homeowner comes with a lot of responsibilities – and unfortunately, it's easy to accidentally waste energy. Clogged HVAC air filters, inefficient light bulbs and a lack of garage door insulation can quickly add to your electric bill. The more energy your home wastes, the higher your bills will be.
One way to decrease your energy waste is by investing in an insulated garage door. Every time you open a door from the main home to the garage, the inside temperature will seep into the garage. Adding insulation to your garage will help regulate the temperature, so when you do open the door, you're not letting the indoor air clash with hot, sticky, stagnant air.
A Higher Degree of Protection for Your Belongings
Your garage door could be drastically decreasing the lifespan of the things you store in your garage – including your car! Many homeowners use their garages as a place to store their vehicles. But, when cars are exposed to extreme temperatures and moisture over time, they will deteriorate. If your garage door lets in nasty weather, extreme heat, cold, or humidity, you might be letting your vehicles rust, batteries drain or even mold grow on your belongings.
By adding an insulated garage door to your home, you can keep the negative effects of hot and cold temperatures at bay. An insulated garage door will help protect your vehicles and other valuables from the elements.
The Door Company Is Here to Help
Are you ready to invest in a new insulated garage or to install garage door insulation? Contact The Door Company and we'll help you choose the right option that fits your needs. We are IDEA certified and have Door Dealer Accreditation. This means you can trust the quality of our work and know that we have top-notch experience with insulating garages and installing new garage door insulation.