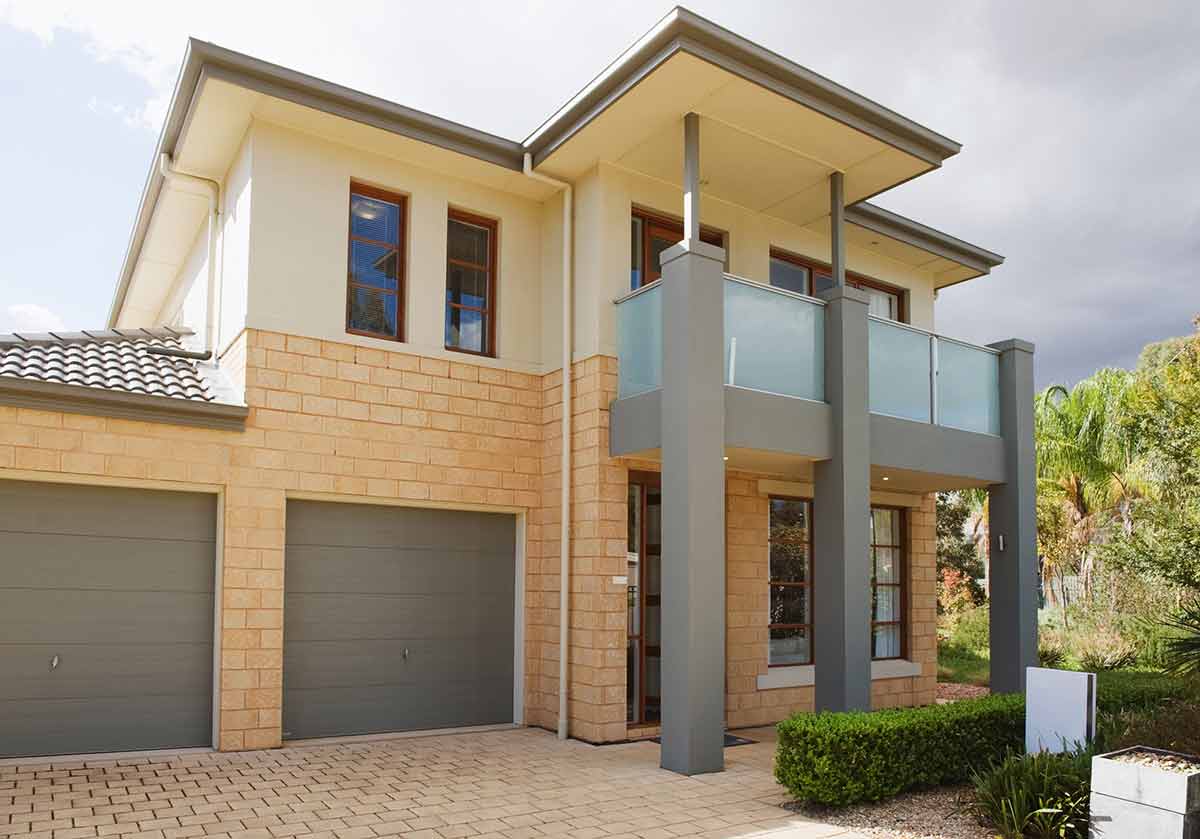 Forget the gorgeous new windows or hours of time spent on your beautiful landscaping, if your home has a front-facing, attached garage, the garage door is the first thing that people will notice about your home – but that doesn't have to be a bad thing. The majority of garage doors that are installed in residential homes across America are sectional garage doors. Not only are sectional garage doors often inexpensive and easy to maintain, but you can choose from a variety of colors and styles that can add to your curb appeal.
What Are Sectional Garage Doors?
There are many other types and styles of garage doors, but this structure is made up of multiple panels that are connected by breakpoints that enable it to flex as it moves on the track – hence where the term "sectional garage doors" comes from.
Sectional garage doors work in a simple but effective way. Each side of the garage door has wheels that fit inside a vertical track that enables it to slide up and down at the click of a button. A pair of high-tension springs above the opening are attached to cables that operate the door and stop it from falling down. In the open position, the door panels rest parallel next to the ceiling. With the click of a button, the garage door should slowly lower down to stand vertically in the closed position.
These garage doors are typically made from aluminum or steel, are low maintenance, and can be customized to include window inserts, insulation, hardware, textures, and colors.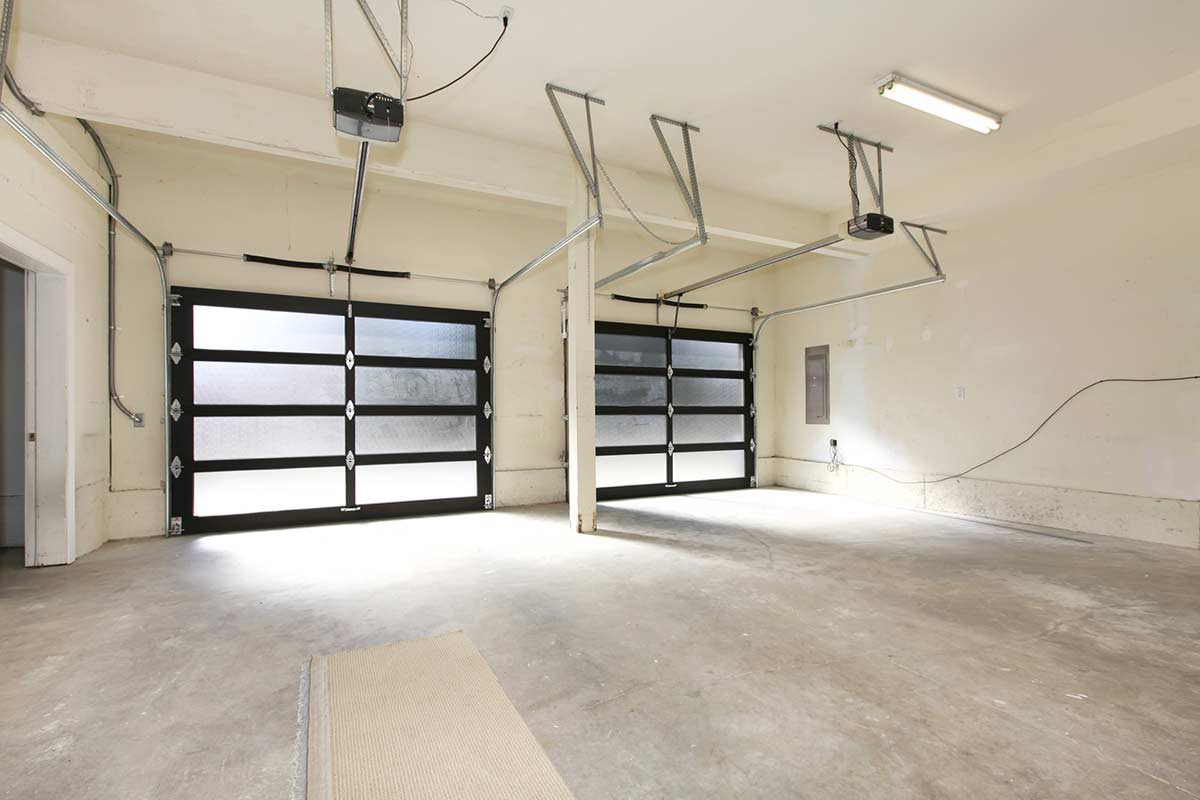 Benefits of Sectional Garage Doors
Security
Garages typically contain outdoor equipment, power tools, and vehicles. They also are an access point to the interior of the home. A properly functioning garage door should add an extra level of security to your home.
Automated driveway gates add an even higher level of security, as you can set your smart system up to receive notifications when someone accesses your garage.
Insulation
You can choose whether or not you'd like to insulate your sectional garage doors. This helps cut down on heating and cooling costs. There's also a choice of insulated double-skinned doors, or single-skinned for a garage that doesn't require insulation.
Style
A garage door is no small feature, and it's often at the front of your house. Not paying mind to the style and color of your sectional garage door can compromise your home's appearance. Sectional garage doors come in a variety of styles, textures, and materials.
Aluminum garage doors are available in a variety of frame styles, glass types, colors and finishes. Aluminum sections are available in clear, bronze, or black anodize finishes. If that's not to your liking, you can choose from a palette of nearly 200 powder coated finish colors from The Door Company.
You can also choose a steel garage door, which are typically used for larger openings and commercial buildings.
Convenience
Garage doors make life a little easier. With the click of a button, your garage door will open for you, allowing you to easily enter and park your car safely.
Find a Quality Contractor
If you are interested in installing a sectional garage door, choose an experienced contractor that is IDEA Certified and has Door Dealer Accreditation. The Door Company is a premier garage door and driveway gate company in California. Talk to a representative today!